I'm counting down the days til Christmas and tracking the amount of new snow in our area of the world. This is record-breaking Minnesota snow falling this winter. I'm not as aggravated as one might think but I'm convinced there will be snow on the ground until June. Greg and I will be cozy in our apartment this holiday season for the first time in 8 years. What are your plans?
Do you want a glimpse into what I recently bought myself that I do indeed consider my Christmas presents? I happen to think they would make great gift ideas for someone in your life. I'm sure you can think of at least one person that would like one or a few of these items.
Cute new boots from one of my favorite local shops the Rare Pair.
I loved these decorative spheres from Target for around $10. They are in stores right now. The large metal sphere is from a local art store.
2010 was all about the macaron (a French confection with a crunchy, delicate shell and frosting with concentrated flavors, not overly sweet…I finally got what the hooplah was all about) and foodies are predicting 2011 will still be a year for this treat. These are from Target but you can order them at etsy , Williams Sonoma, Dean & Deluca, Horchow, or just make them yourself. I haven't pumped myself up to make these yet…I hear there's difficulty at every turn but I did buy a small package with flavors like chocolate, vanilla, pistachio, coffee, raspberry, and lemon. Yum!
Supporting another local and favorite store in town, Digs. As a food photographer, I'm always looking for props and these napkins (3 per pack) were around $10 each and perfect. I'm also a big fan of candles-fresh, clean scented candles so this one by Bella made a perfect inexpensive gift also from Digs. The scent is Capri olive and lemonwood.
I've been drooling over but not able to buy a few things from Wisteria.com. Their French-inspired decor and furniture have me placing things in my online basket but leaving when I realize I can't afford this right now-it's not even spendy. Does anyone else do that?
Greg also bought new boots (for work and play) and a few fun tshirts from Threadless, another great website and gift idea. He's also digging these ninja cookie cutters from another cool website Patina.
Both of us would love this poster showcasing the styles of beer.
Here are my top website choices to help you find a last minute gift (for yourself or someone else) or for future purchases:
Supermarket (like etsy)
West Elm
CB2
Paper Source
High Fashion Home
Kaufman Mercantile
Canvas
Herriott Grace
Murray's cheese
Zingermans
Now for some recipe suggestions for your holiday celebrations.
Breakfast-
Apple (or Pear) Oven Crepe Cake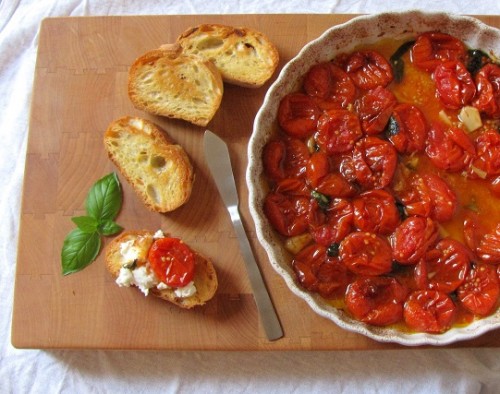 Appetizers and Snacks-
Peas, Edamame and Mint-Garlic Dip with Ricotta Toasts
Slow-Baked Tomatoes with Garlic, Mint and Goat Cheese on Toasted Bread
Check out more of my suggestions for breakfast and appetizers from last year's post
Sides-
Curried Creamed Onions
Spicy, Creamy, Roasted Cauliflower with Parmesan and Pancetta
Blue Cheese and Herb Mashed Potatoes
Roasted Carrots with Honey, Thyme and Garlic
Roasted Fennel and Vegetable Medley with Herbs, Garlic and Pecorino Cheese
Creamy Baked Cabbage with Garlic, Thyme and White Wine
Hasselback Potatoes with Herbs and Garlic Butter Sauce
Desserts-
Vanilla Roasted Pears
Hot, Rich Chocolate Pudding Cake with Ice Cream
Clementine Orange and Vanilla Upside-Down Cake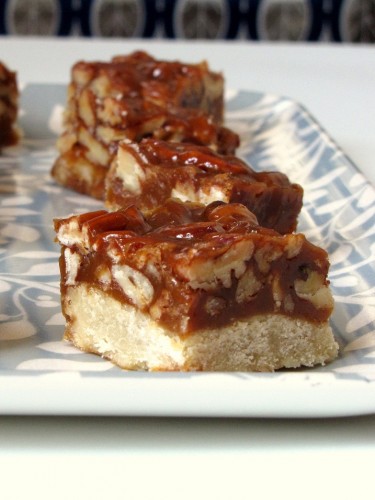 No-Bake Peppermint or Spearmint Pie with Graham Cracker Crust, Whipped Cream and Marshmallows
I also purchased this chalkboard platter on etsy for about $10.
Happy holidays to you and yours! See you back here in a few weeks.