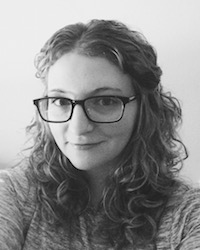 My name is Annie. Food is one of my passions. I enjoy finding, creating and sharing worthwhile recipes. Have one? Please share. The proof is in my pudding recipe page. I use mostly seasonal, fresh ingredients with a focus on local and quality over heavily processed foods.
I've been a food writer providing recipes for over 10 years. I am rarely around here, but this space is special to me. I pop in once in a while.  It's a place I designed, one that inspired me to follow my heart and begin my business.
I lived near Seattle with my awesome, oddball husband Greg and 2 dogs from 2014-summer 2018, after living near Minneapolis for 6 years. In 2018 we had an opportunity come up, so we moved to the East Coast. I'm currently busy renovating our home with my husband, running a small business refinishing furniture & creating delicious meals at the end of the day. Welcome to my small space!