I feel like being lazy today and point you to my post on my other blog-some ideas for the new house, some issues and I could use your opinion about flooring. Yep, that's right, something not seemingly about food…except that there is a good chance that food will be falling on this floor. That makes it ok in my mind to ask. Plus, I am the Captain of this ship.
Thanksgiving was nice minus the rolls turning out more like biscuits and the pie was lacking (not making that recipe again and next time I will find out exactly what to do with the rolls after they freeze since I think that led to their biscuit-like nature). We watched the parade, gave a nod to our anniversary, ate at noon, watched the dog show, Greg napped, took a nice walk in decent temps, ate again, watched some home improvement shows online, maybe a movie and then slept. Exciting, I know.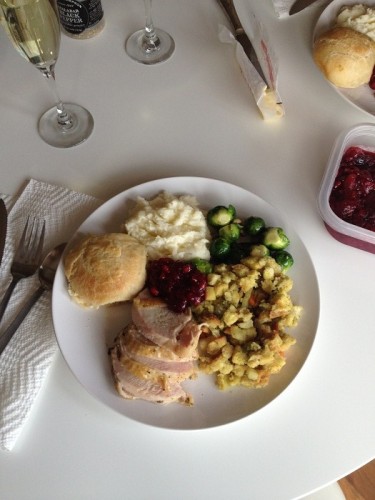 I enjoyed the 4 days with my husband even though it was laid back the entire time. But we factor in that we're moving into our first home in a few weeks. That will be action packed and once we're in, we don't intend to slow down with the project train. Until the budget can't handle it which is inevitable.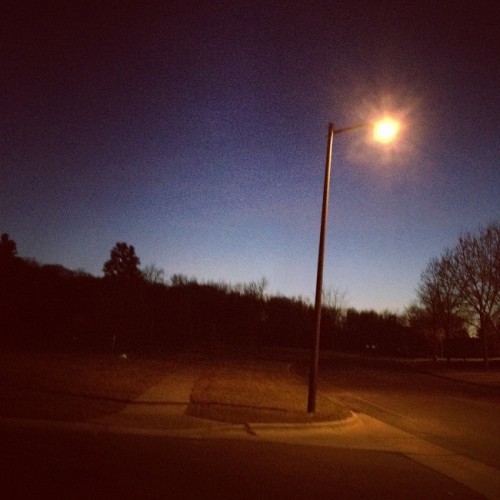 There were cringeworthy moments watching how some people tackle remodeling their homes. Numerous persons were electrocuted, a bunch of pipes/lumber/cabinets/etc. were unnecessarily destroyed and rational thought was lacking (making for great tv). Geez, it was entertaining. Do you have a favorite renovation show?