Have you heard of the Fairy Hobmother from Appliances Online? (*As of September 2013 the awesome fairy hung up their wings.*) Don't doubt the existence of this person/phenomena and don't be hatin' on an offer from a complete stranger you meet on the internet this time because I was given (gratis/free/complimentary) a blender!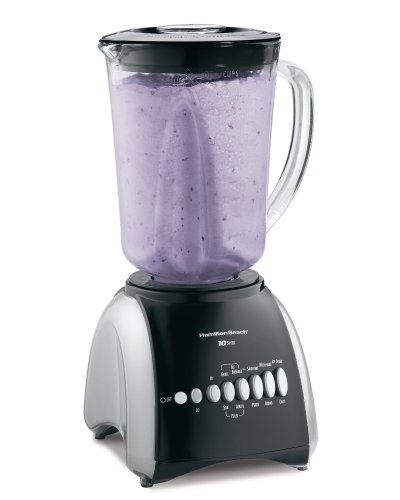 The story being that I visited my friend Monet's blog, Anecdotes and Apple Cores. Her post mentioned that she was given a food processor by the fairy and that perhaps by leaving a comment, with mention of a kitchen tool/appliance you could use, maybe you'd also be visited by the Hobmother. I mentioned my need of a blender and days later, received a lovely message and the next thing I knew, there was a package on my doorstep. How awesome is that?
This is not a scam. This is a kind, giving, interweb presence. So if you're in need of a tool or appliance for your kitchen, let me know your wish in a comment and see if you are visited by this kind fairy. Big thanks to you, Fairy Hobmother!
And check out our etsy shop to see my talented, crafty mom's crochet snowflake ornaments. Seriously awesome. Hey, if stores can pull out the winter/Christmas decor before Halloween so can I. My mama is one creative lady.