Guess what? Nope, not even close. Our budget has recently decreased in several areas and I am forced to pull back on my posts. I'm slowing this one trick budget pony down, pulling hard on those reins. Read an earlier post from this week to understand.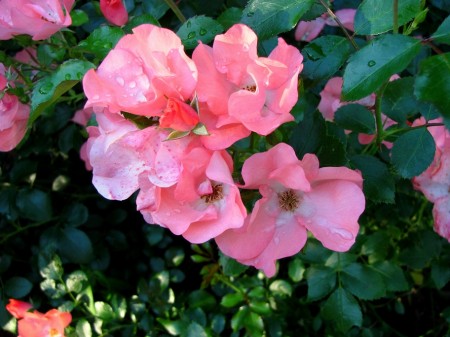 With that post, are you surprised this was coming? I am reluctant to do this but happy that I will now get to share articles (I'm going back to those), recipes from other sites and anything related to food that I see fit on Fridays. The future homeowner in me is really digging kitchen layouts/appliances so maybe those will show up. I don't have a name for this day like some bloggers (Fun Friday, Freaky Friday, Sharey-warey-happy-go-lucky Friday or something like that). Any ideas?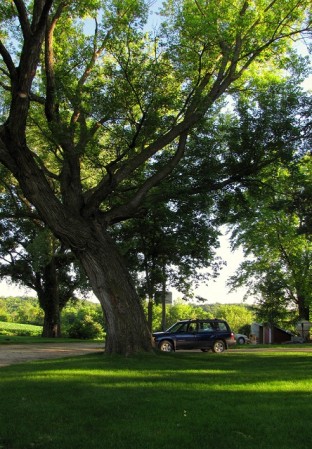 Also, any jobs that you might know of that will allow me to continue work on the dabble, in southern Minnesota, would be greatly appreciated. I haven't talked about that in a while but my search has never ended and I could tell you a few more stories about rejection over the last 6 months but I refrain because that is a sensitive topic for me…I don't like to be reminded of rejection when I know how capable I am. Let's set my mind to lightspeed and get off of that topic.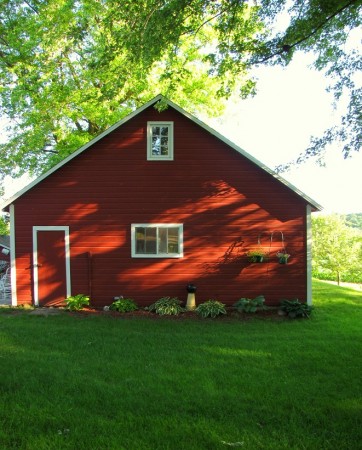 The photos are from a recent trip to our friend's homestead where they allowed me to snap a few shots of their garden and barn. It's such a cute place!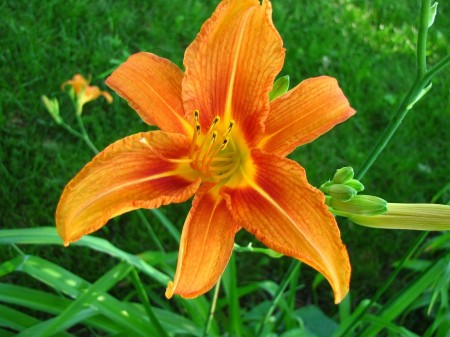 For my first Friday without posting a recipe (sigh), I thought I'd share something inspiring. Here's an article that I read a few days ago from Casey at Tastestopping "Every Blog is a Business. Here are the Top 10 Reasons to Start Minding Yours."
I thoroughly enjoyed reading similar points that have been trapped in my mind, finally put into words from a fellow blogger who has been there, done that. Sometimes I forget to think of the blog as a career, one that I should value and set goals for currently and for future endeavors. I didn't set out to have this as a career and since no one else will give me a job and my degree is pretty much wasted right now and my passion for food is as immense as ever, why not give my time and effort some credit? (I could add some more 'ands' in there if you like.) I think you should give yourself some credit, fellow bloggers and humans alike. When I'm feeling down, I need to remind myself of these things and right now, this article is one of my motivational helpers. That and Casey is hilarious at tastestopping. Check it out (like Fergie says)!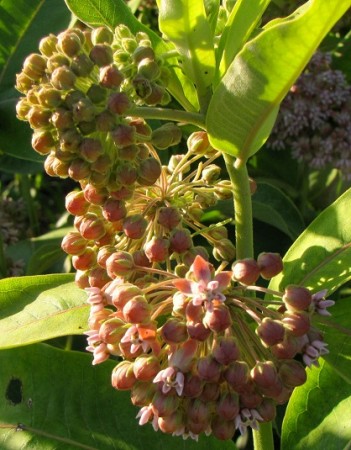 Things I'm Digging:
DIY Porcelain Design at Merry Mishap
Recipe for honey pepper vinaigrette at the kitchn (originally from Michele Anna Jordan)
I love Tom Dolby and Drew Frist's kitchen (check out page 178-179)…and the entire Hampton house that Lonny magazine highlighted.
Happy weekend!