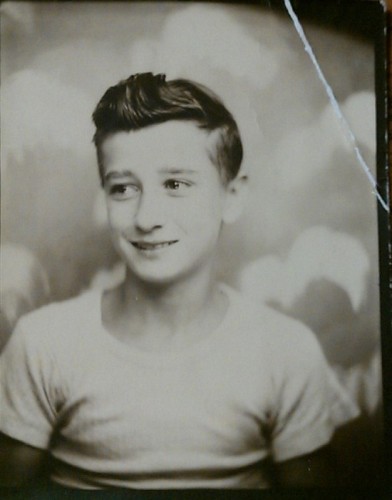 My grandpa passed away Saturday night in his home, after being on this earth for 80 years, surrounded by loved ones.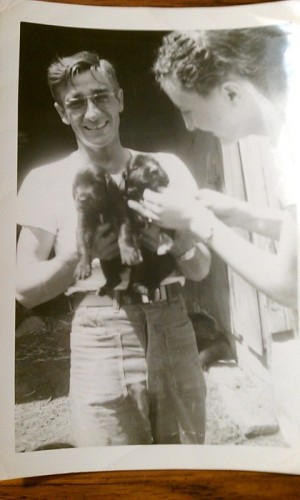 He will be greatly missed. Friend to all and one heck of a guy.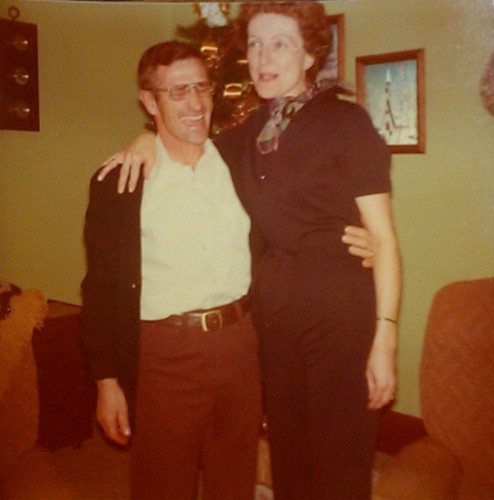 We love you, grandpa, and will see you again. I'll bring the aggravation board if you bring the marbles.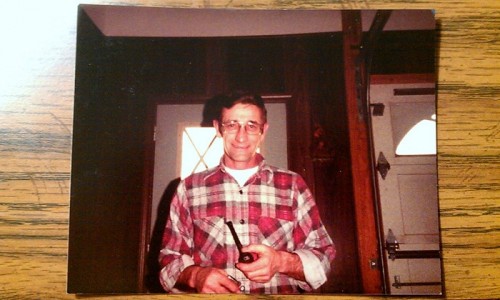 October 19, 1931 to February 11, 2012