Here are a few links regarding what I've been up to over the past few weeks I've been gone. For some reason it's 50 times easier to post on my other blog than on this one and no, I have not addressed these issues around here. I'm not sure where to start or how to use the new host system to do things that took a minute to fix in the old one. I am still eating decent food although we're on an instant noodle and cheap meal plan most days with holiday spending and house reno projects. Things are tight but getting better.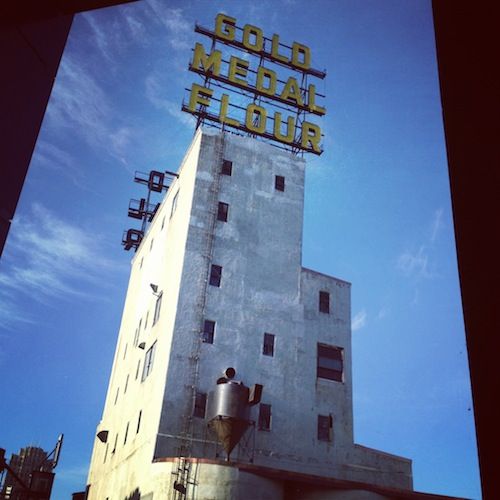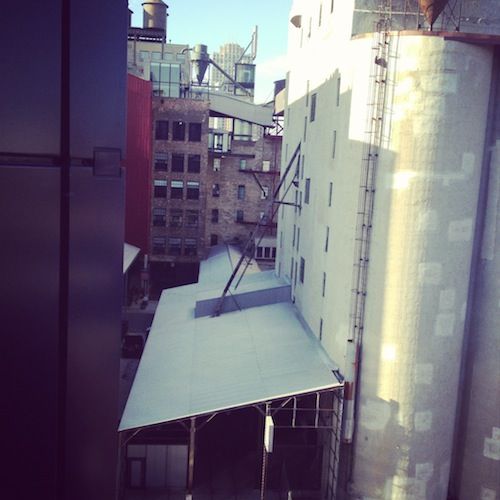 So, here are some topics at the Wits (our other blog) with links to those posts-we've picked up some awesome free curb furniture like Lieutenant Dan, the walls are nearly painted and I love the gray, we had some guests and good times, took a trip to the Guthrie Theater, celebrated our 4th anniversary, had some colds, had some fights, bought 6 doors for our upstairs for cheap at one of our favorite places in Eagan, Minnesota (we just found this place and are amazed) and some other events. I hope things are well and good with you.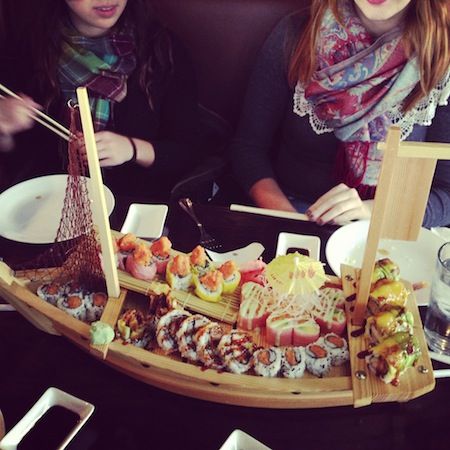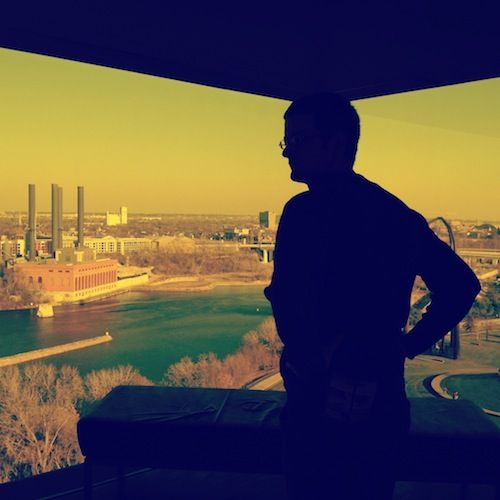 Oh, and if you have any recipes to share I would be grateful since I'm lacking the time to search for those.